Backwash
Backwash is reflected waves. At some beaches, waves that hit the shore, roll back offshore and then crash into the next upcoming one. An explosion is the natural result. You can surf the backwash in a linguistic sense:
· Translate a word, metaphor or phrase into a foreign language.
· Give free association full scope.
· Translate your findings back into the original tongue.
· You'll dis-cover unconscious identities of language.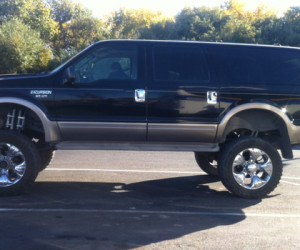 Backwash: Flat laid
Flachgelegt. Welche Identitäten bringt dieses Wort mit sich? Setzen wir über – ins Englische und wieder zurück. Für gelegt wählen wir die Übersetzung laid. Und für flach ziehen wir...