The Kalifornien Projectile
Laurence A. Rickels identified California as the "flipped-out side" of Germany (in: The Case of California).
Reason enough for von Kiezing to search for, analyze and create German Urban Waves at the Wall of the Pacific.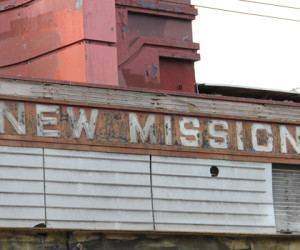 Take Five of the Kalifornien Projectile: Pulled off. Pullover.
The song "Pulled Off. Pullover." examines the identity of the German expression "abgezogen". "Pulled Off. Pullover." was recorded on November 26th 2013 in a live...