One Shots
In life you only have one shot. Life IS a one-shot. And that's good.
A oneshot video can be used as an instrument that builds a bridge between material reality and virtual immaterialness. The very moments that are being captured in a oneshot retain their unique liveliness through imperfection. Oneshot videos are an counterstrike against digital overproduction. They are an ode to the real. And they are a marker of the identity between the real and the digital.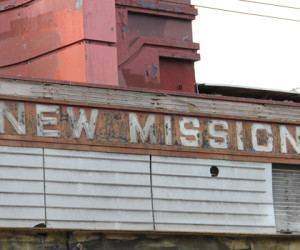 Take Five of the Kalifornien Projectile: Pulled off. Pullover.
The song "Pulled Off. Pullover." examines the identity of the German expression "abgezogen". "Pulled Off. Pullover." was recorded on November 26th 2013 in a live...