Posts Tagged With 'Das Andere'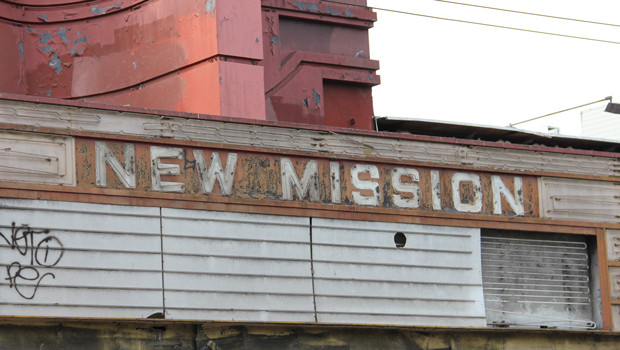 The song "Pulled Off. Pullover." examines the identity of the German expression "abgezogen". "Pulled Off. Pullover." was recorded on November 26th 2013 in a live session at Dolores Park in San Francisco. It is an anthem to our lost lovers, pullovers and a sober...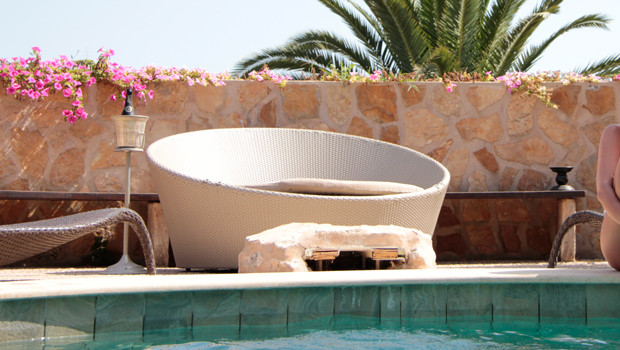 Let's Go Away is Take Zero of THE KALIFORNIEN PROJECTILE. The one-shot video heralds von Kiezing's search for the Other at the Wall of the...