Posts Tagged With 'One Shot Video'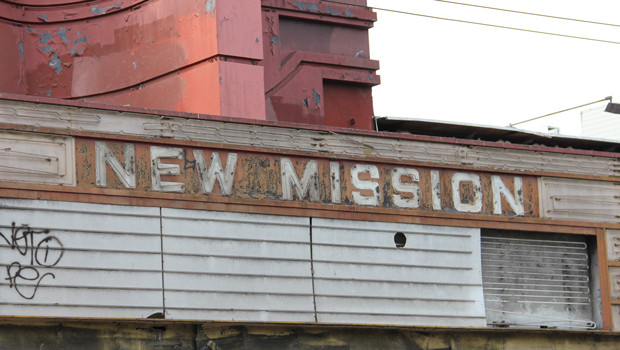 The song "Pulled Off. Pullover." examines the identity of the German expression "abgezogen". "Pulled Off. Pullover." was recorded on November 26th 2013 in a live session at Dolores Park in San Francisco. It is an anthem to our lost lovers, pullovers and a sober...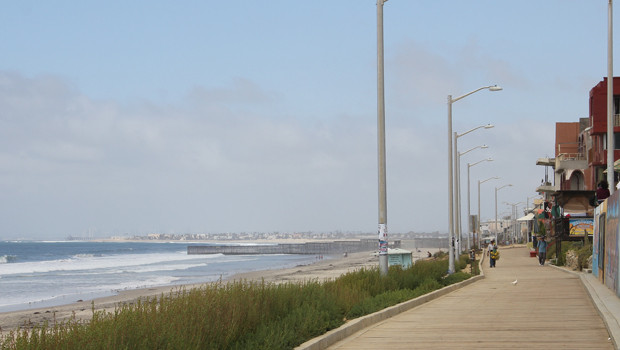 "Frontier Walker" was recorded on October 2nd during a live session at Playa de Tijuana – directly at the border to the United States. The border – or la frontera – is part in the everyday life of the people of Tijuana. Certainly for them the border constitutes a...